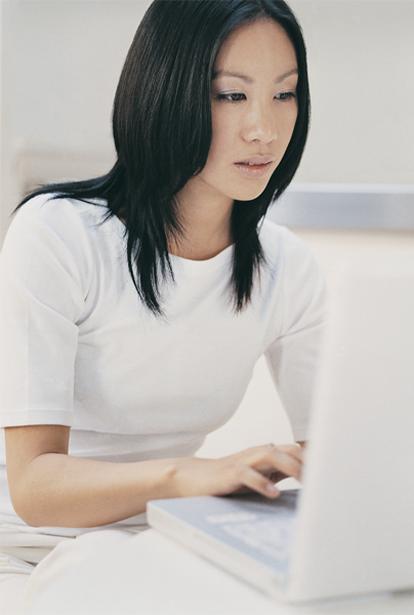 Disability insurance and life insurance have different purposes. Disability insurance supplements your income if you become ill and are unable to work. But life insurance provides benefits to your survivors if you die. Some types of permanent, or whole, life insurance policies build cash value. But what about disability insurance—does it have cash value?
Will Your Disability Insurance Policy Build Cash Value?
Although disability insurance doesn't build cash value like permanent life insurance, there is a way to get some money back from the long-term disability premiums you've paid. You can add a feature—or rider—to your disability income insurance. It's called the return-of-premium rider.
What Is a Return-of-Premium Rider?
A return-of-premium rider is a feature of long-term disability. When you meet the policy requirements, you'll receive a percentage of your premiums back—on average, 50 percent. If you add a rider to your disability income insurance policy, you'll have higher monthly premiums. And if you become disabled and unable to work, your return of premium payments might be affected.
When Will You Receive Return-of-Premium Payments?
Payment schedules vary depending on your insurer, the policy, and the terms of the return-of-premium rider. A rider might include one or more of these features.
Milestones – Your insurer has a schedule for returning a percentage of your premiums. For example, the rider on your policy might send you payments every 8, 10, or 20 years.
At age 65 or 67 – Some riders only return premium payments when you reach age 65 or 67—when your policy expires.
Policy lapse – If your policy lapses, you may qualify to receive a percentage of premiums you have paid up to the date it lapsed.
Upon your death – You can designate payments to a beneficiary or your estate.
Is Paying Higher Disability Income Insurance Premiums Worth It to Get Some Cash Back?
A return-of-premium rider can cost two to four times the amount of your base premium. Weigh your decision based on your needs, budget, and the factors below.
Your annual salary – As an example, if your annual salary is $50,000, your yearly disability income insurance payments can range between $1500 and $2000.
Return-of-premium rider – If the annual amount for your payments is between $1500 and $2000, the rider will increase yearly payments to approximately $3000 to $6000.
Milestone payments – The terms of your policy determine when you are refunded a percentage of your premium. And depending on your insurer and policy terms, the payout can be 50 percent or more of your premiums.
Disability income insurance payments – If you receive disability insurance income payments within the milestone, your insurer will subtract the amount of those payments from your return-of-premium payments.
Some consumers weigh the cost, decline the return-of-premium rider, and put the money they would have paid on premiums into a savings account.
Hunt Insurance of Raleigh-Durham, NC, will explain your options for disability income insurance. The only cost is the time you want to spend discussing your concerns. And you'll get a free quote. Contact us today.