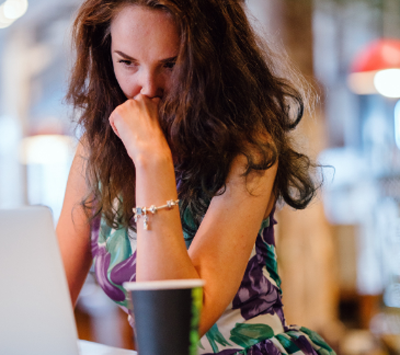 A whole life insurance policy provides lifetime coverage and has a cash savings component. Sounds good, but is this option right for you? Ask yourself these questions before purchasing a policy.
1. What Is a Whole a Life Insurance Policy?
A whole life insurance policy is insurance that lasts your whole—or entire—life if you pay the policy premiums. It is a type of permanent life insurance. The policy has a guaranteed death benefit, and it accumulates cash value at a rate that your insurer determines.
2. Is Whole Life Insurance Right for Me?
Whole life insurance might be right for you in these situations:
You need coverage that lasts the rest of your life.
You can benefit from tax-deferred benefits of cash accumulation, which build over time.
You can afford to pay higher premiums.
3. How Much Insurance Do I Need?
The amount of insurance you need depends on how much income you need to replace, the number of dependents you have, and what expenses your dependents will incur if you are no longer living.
Factors to include in your calculation:
Income
Mortgage
Education for children
Expenses, including debt and funeral expenses
Savings
4. How Much Insurance Can I Afford?
Although it is ideal to purchase enough insurance to replace your income and care for your loved ones for several years, other factors may prevent you from doing so.
What to consider:
Your budget may limit the amount of insurance you can afford.
Still, life insurance is protection for your family.
Without buying a policy with premiums that you cannot afford, consider your essential expenses and whether limiting your spending on hobbies, recreation, or other activities can help you cover end-of-life expenses for your family.
Whole life insurance premiums are higher than term life insurance premiums.
5.  How Does Term Life Insurance Compare?
Term life insurance differs from whole life insurance in several ways:
It provides coverage for a term, or limited period—usually between 10 to 30 years.
It does not include a cash savings feature.
It is less expensive than whole life insurance.
For more information on the differences between term life and whole life insurance, read our page, Term Life vs. Whole Life Insurance – How to Decide.
Hunt Life Insurance of Raleigh, NC offers hassle-free quotes and advice to help you choose an insurance policy that is right for you, your family, and your budget. Call or text us or complete our contact form for more information.