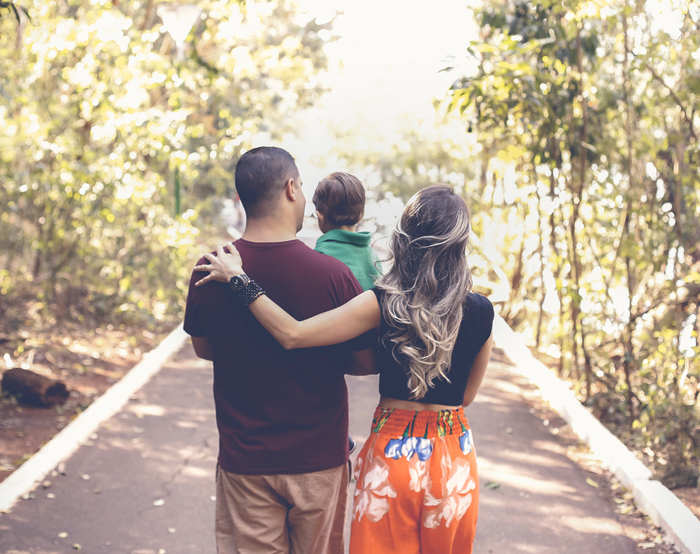 You need enough life insurance to replace your income and cover your dependents' current and future financial obligations, including outstanding debt, childcare, health care, and education expenses.
How to Calculate How Much Insurance You Need
You can calculate how much life insurance you need by adding your salary, debt, and other obligations. From that total, subtract your assets. The balance represents how much insurance you need. Multiply the balance by how many years you want the coverage to last. You can use an online insurance calculator or calculate it yourself. Need more details?
Income and expenses
When you calculate your income and expenses to determine how much life insurance you need, list everything. Your list might include:
Your yearly, after-tax income from all sources
Outstanding debt that your survivors might become responsible for, including credit cards, autos, or a mortgage
Cost of raising children, including childcare
Cost of caring for an aging parent
Current and future education expenses
Food, clothing, medical, and vacation expenses
Funeral expenses
Assets/Resources
Assets and resources vary with each person. For accuracy in calculating how much life insurance you need, make a comprehensive list. Your assets might include the following:
Savings
College funds
Existing insurance policies
What's Next?
Subtract your assets from the total of your income and expenses. After subtracting your assets, the total represents the amount of insurance your dependents need each year.
Multiply the total by ten for ten years of coverage. Other factors can influence the years of life insurance coverage you choose:

Age of your dependent children

Number of years left before you're eligible for retirement income

Family members who will remain dependents due to illness or other factors, regardless of their age
Factors that Can Change How Much Insurance You Need
Life events can increase or decrease how much life insurance you need.
Just starting your family – If you're starting a family and want to have children, the amount of coverage you need will increase with each child.
Children become adults – As your kids complete their education and become independent, you might be able to reduce the amount of coverage you need.
Family responsibility – If a family member becomes ill and medical expenses increase, or if you become responsible for an aging parent, think about how much life insurance you need.
Retirement – As you reach retirement age and have access to more savings and investments, the amount of life insurance your dependents need will likely decrease.
As you've read, many factors influence how much life insurance you need. We encourage you to contact us at Hunt Insurance of Raleigh, NC. We'll answer your questions, explain other factors to consider, and give you a hassle-free quote. Call, text, or e-mail us.