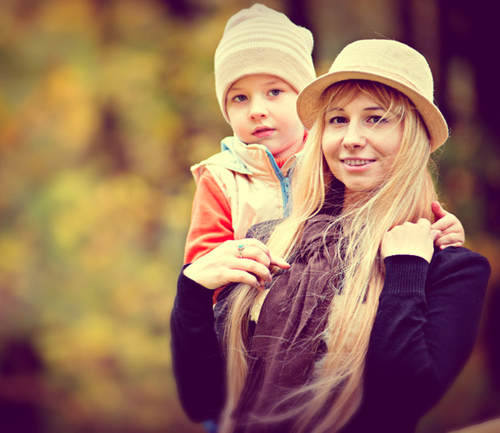 Many people wonder if term life insurance is a waste of money because it's active for a limited amount of time—or term. When the policy ends, if you still want coverage, you'll need another one. So, what's the point in making the purchase?
Why Choose Term Life Insurance?
Term life insurance isn't a waste of money. Although it doesn't accrue cash value, it's an affordable option when you're on a budget, need payments that generally stay the same, or need coverage for a limited period.
1. Consider the facts
According to LIMRA's 2019 Insurance Barometer Report, 43 percent of Americans don't have life insurance.
Term insurance is the most common type of insurance that consumers purchase. During the 2019 study period for the LIMRA report, 71 percent of purchasers chose term insurance.
A July 2019 mortality trends report published on the Center for Disease Control website indicates that between 2012 and 2017, U.S. death rates increased for all adults between ages 25-44 in all ethnicity and race groups.
2. It's affordable
Term life insurance costs less than whole life insurance, which is active throughout your lifetime.
You can purchase life insurance for the years you need it most.
Some people purchase term life insurance policies in succession to match the demands of their budget vs. a single permanent policy.
3. Fixed payments
Level term life insurance policies have set payments that don't increase during the term. When the policy ends, if you decide to purchase a new one, your age, declining health, or the length of the policy will affect the cost.
4. Weigh the financial advantages
If you don't have adequate insurance, a term life insurance policy isn't a waste of money. Consider some of the ways that the funds will help your beneficiary:
Business purposes
Charitable gift
Estate taxes/liquidity
Pay for burial expenses
Pay for college education
Pay off mortgage
Replace a policy
Supplement existing group coverage
What Are the Types of Term Life Insurance?
Three common types of term life insurance include level, renewable, and convertible.
Level
Level term life insurance is available from 10 to 30 years, in five-year increments:
Renewable
Features of renewable term life insurance include:
Terms are offered in increments of one or five years
No need for a medical examination or evidence of the state of your health
Age-based premiums
Convertible
What should you know about convertible term life insurance?
Offers the ability to convert to a permanent policy
Conversion is available for a limited time
Premiums will increase if you convert to a permanent policy
Who Purchases Term Life Insurance?
There are plenty of people who don't think that term life insurance is a waste of money. It appeals to people with varying backgrounds and circumstances, including:
Retirees who want coverage until retirement income is available
People who desire supplemental coverage to pay off a mortgage, provide college funds for surviving children, or provide additional income for a spouse
Young people who want to take advantage of lower premiums based on their age and good health
Anyone on a budget with limited funds for purchasing insurance
How Much Does Term Life Insurance Cost?
Several factors influence the cost of life insurance, including:
The amount of coverage required to care for the needs of your survivors
Your age and gender
Your health history
Your family health history
Your occupation
Your hobbies
Whether or not you smoke or use recreational drugs
You can ask for a free quote from multiple sources to compare your options and costs.
Contact Hunt Insurance of Raleigh-Durham, NC for a hassle-free quote.
Read about different types of term life insurance on our blog post, What Happens to Term Life Insurance at the End of the Term?