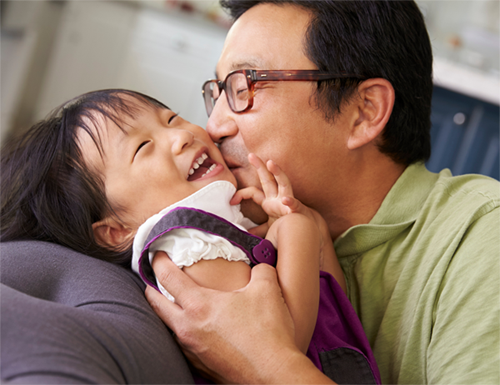 A term life insurance quote is an estimate of the monthly cost of a term life insurance policy. The quote is based on your age, health history, lifestyle, and amount of coverage you want.
Need a Quote for Term Life Insurance?
Please speak with us at Hunt Insurance of Raleigh, NC. You'll receive personalized service from John Hunt, a licensed insurance agent for the state of North Carolina. Of course, you can fill in the blanks and get an online quote. But for customized service that saves you time, you might want to speak with an insurance agent anyway. We offer hassle-free quotes.
Information Needed for a Term Life Insurance Quote
Below is the information you need for a term life insurance quote with Hunt Insurance of Raleigh. But before you begin, read our blog post, How Much Life Insurance Do I Need?
Your zip code
Gender
Date of birth
Height
Weight
Tobacco use within the past five years
Medical and prescription history
Have your parent or siblings been diagnosed before age 70 with any of these diseases: cancer, diabetes, cardiovascular, kidney disease
Are you a U.S. resident?
Do you have a spouse or a domestic partner?
Is this your first time buying term life insurance? Or are you purchasing additional insurance or replacing an existing policy?
When would you like coverage to begin?
What's the amount of coverage you want?
How long do you want coverage to last?
Why Speak with John Hunt for a Term Life Insurance Quote?
An online term life insurance quote is an estimate of the monthly cost. But a representative will still contact you for more information about your health history and lifestyle.
You'll benefit from John Hunt's service in several ways:
He has more than a decade of experience in the insurance business.
His insight helps him tailor the conversation with questions and explanations you need to make an informed decision. An online estimate tool can't do that.
He'll thoroughly answer your questions and give you guidance to avoid over- or under-insuring yourself with term life insurance.
You can text, call, or e-mail him.
Even if you complete an online form, you'll ultimately need to speak with an agent to get clear answers to your questions and to provide additional information. If you schedule a free consultation with John Hunt, he'll answer all your questions and gather information from you upfront to give you a term life insurance quote that considers your budget and needs.
Hunt Life Insurance is a local agency available to Raleigh, Durham, Cary, Morrisville, Garner, Clayton, Chapel Hill, and beyond.