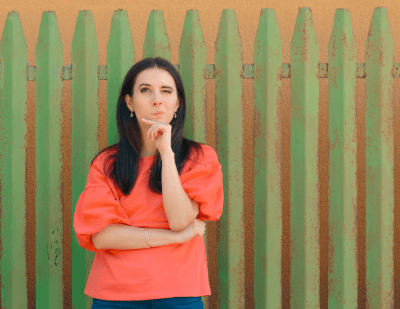 Owning a life insurance policy makes sense. When you are no longer living, a life insurance payout helps your dependents manage debt, pay for education, and cover daily living expenses for a limited time. But how much life insurance do you need? And how many life insurance policies can you own?
How Many Life Insurance Policies Can You Own?
No rule limits the number of life insurance policies you can own. Many people own more than one policy. There are reasons to buy another policy—and reasons to consider alternatives.
Reasons to Buy Another Life Insurance Policy
You need additional coverage – Your current policy might not be enough if you get married, have children, or start a business. The monthly premium for a new policy might be less expensive than increasing coverage on an existing policy.
You want enough to pay off current debt but decrease coverage over time – Some consumers buy multiple term life insurance policies of varying length—10, 20, or 30 years. The insurance policies expire as they pay off specific debts, like a mortgage or another large loan. Or you may choose an additional policy that expires when you start receiving retirement benefits.
You don't want to rely on one company – Just as many investors prefer to diversify their portfolio, many insurance policy owners want to buy coverage from more than one company. Although it is rare for an insurance company to go out of business, a policy from more than one company can give you peace of mind.
Reasons Not to Buy Another Life Insurance Policy
Cost of premiums – Buying another life insurance policy means paying another premium. And that might not be the most cost-effective option for you and your family.
An insurance policy rider might be enough – A policy rider is an add-on feature that features more benefits for an existing policy. Ask your life insurance company about policy riders that can increase your coverage and prevent the need to buy another policy.
Examples of benefits from a policy rider:
Purchase coverage at later dates
Convert a term life policy to a permanent policy
Pay for long-term care
Cover loans if you own a business
Before You Buy Another Policy
Before you buy another insurance policy, look at your current contract terms, and ask your insurance company about policy riders. Weigh the pros and cons of paying premiums for a second policy. If you decide to buy a new policy, ensure the terms satisfy your purchase goals. For more insight, read the post, How Much Life Insurance Do I Need? You can also visit the National Association of Insurance Commissioners' website to download the Consumer's Guide to Life Insurance.
Hunt Insurance of Raleigh is here to help you navigate the process of deciding if a new policy is right for you. Call us or complete our contact form.